Help us change
the future of Mobility.

Whether you are an engineer, software developer, salesperson, support specialist, ... Your career at Macq starts here.
130+
Employees, mainly software & hardware developers
100
Macq exists exactly 100 years in 2023
3
Since it's foundation in 1923, the company had been lead by 3 generations of the Macq family
2001
Year where we started developing ANPR products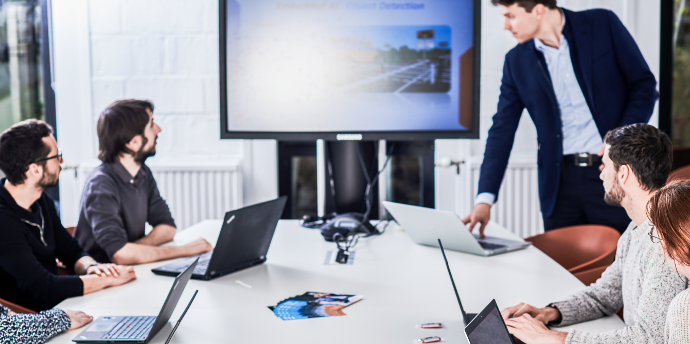 We help make the world a safer & healthier place
---
​


At Macq, our purpose is to make the world a safer place for the estimated 7.8 billion people who call it home. We believe in the transformative power of innovative mobility solutions to connect and drive economic growth for this diverse global community.

To be able to do so, we need you. We are always looking for talented & motivated people to join our team.


Here at Macq, we have a very diverse work environment which is reflected by the people working here, in 3 different languages with more than 10 nationalities. Of course, diversity is so much more than that, now it's up to you to join us and find out!
Careers : Some call it work, we call it passion.


Software Developers
---
Macq is always looking for Software Developers to strengthen its teams.